Rental apartment in the historical city with a beautiful unobstructed view on the sea
Introduction
This authentic apartment is located in the historical heart of the city. It is located on the second floor of a typical granite town house in the high-city, it's a comfortable 73 square meters.

Like us, fall in love with Granville, a quaint seaside city, great for holidays and lively all year round thanks to its fisheries, its open air market, its casino and its local shops.
Granville is not only a port, but also a seaside resort and a lovely old pirate city perched on a rocky cliff above the sea. It is located in the Cotentin region, at the entrance of the Mont Saint Michel bay.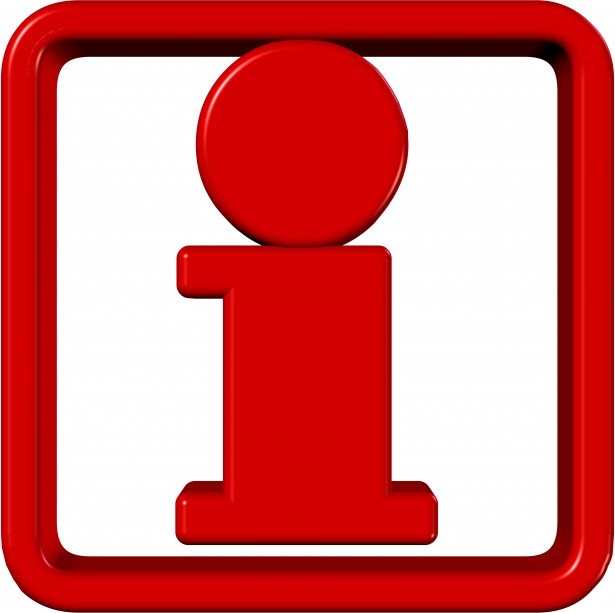 Ask you questions by email or phone.

---
Location
From the apartment's windows you'll enjoy splendid views of the sea.
You will breathe the seaspray, enjoy the view of the beach at your doorstep and of the Chausey and Jersey Islands on the horizon. During stormy spells, you will be in the idea spot to witness the changing seascapes.
Don't forget your binoculars, you may spot a couple of playful dolphins ! Yes, they are plentiful in the Mont Saint Michel bay.
The property
The apartment can sleep 4 or 5 people. It has 2 independant and spacious bedrooms, a living room, a separate kitchen. It is a comfortable, well equipped and nicely decorated property...
The surroundings
The city combines the traditions of old wooden sailing ships, of the historical heart of the "high" city (where the property is located), and all the commodidities of a modern seaside resort. Which includes access to many watersports, visiting acclaimed touristist sites (Mont Saint Michel, Saint Malo, the Chausey and Jersey islands), enjoying a night at the local casino or other cultural activities.
Classification by Manche Tourisme ***